Law & Technology at CUHK LAW
Technology has developed at a breathtaking speed over the past decade. As a result legal work has changed dramatically. Recognizing these changes CUHK LAW has introduced courses on legal technologies for its undergraduate and postgraduate students accompanied by cutting edge research conducted by CUHK LAW professors.
Watch the videos to learn more from CUHK LAW professors, students and alumni how technology is changing the legal world and what this means for legal education and skills training, research as well as practical work.
Please click here for more details.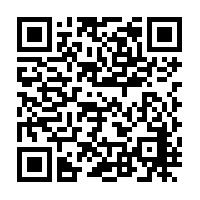 Back